About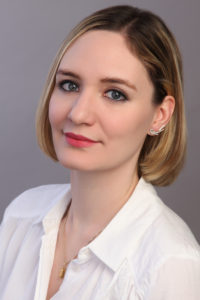 I am an award-winning features writer and an experienced and versatile editor based in New York. I am currently working as an America correspondent for New Statesman magazine, writing features and commentary on politics, social affairs, big ideas and culture.
In 2016 I won the Amnesty International media award for features for my longread on refugee resettlement. I was also shortlisted for the 2016 Kurt Schork award for freelance journalists for my stories on forced disappearances in Egypt and Yazidi slaves in Iraq and Syria.  In 2015, I was a runner-up in the FT/Bodley Head essay competition,  and my piece on how the internet is changing memory was published as an e-book.
I have worked as a Middle East editor at The Associated Press in Cairo and an assistant editor at New Statesman in London.
Please say hello, ask me a question or send me a story idea to sophie.mcbain@gmail.com.